the juicy goods
We have developed, crafted and blended a range of creative services to help maximise your business online with technical goodness!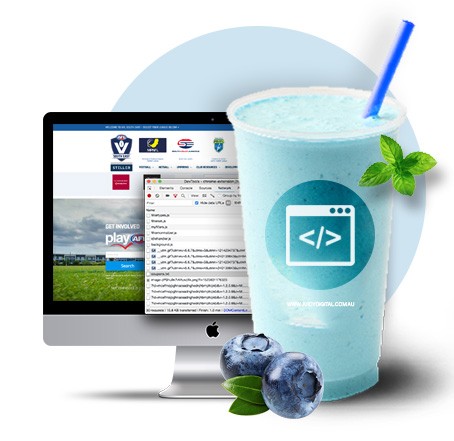 tech booster
®
Nutritional facts
contains
web design, web development, WordPress, Joomla, .PHP, <javascript>, jquery, HTML5, CSS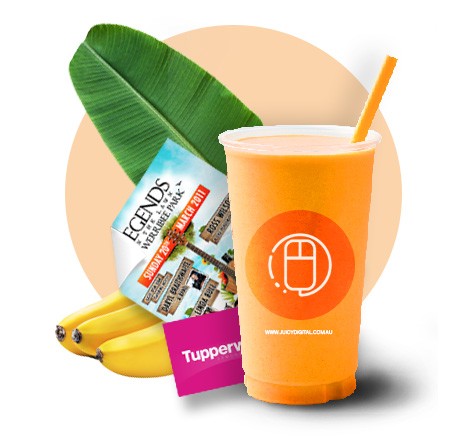 creative burst
®
Nutritional facts
contains
graphic design, point of sale, logos & branding, business cards, flyers, promotional material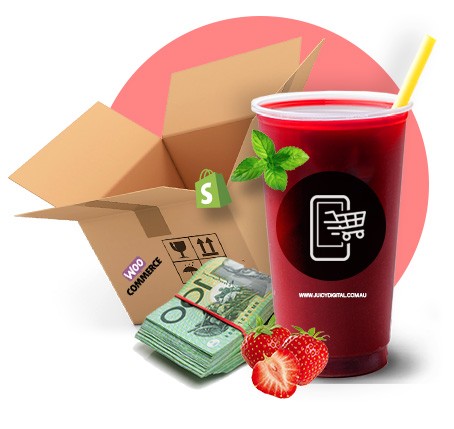 sales energizer
®
Nutritional facts
contains
eCommerce, shopping cart, shopify, online store, WooCommerce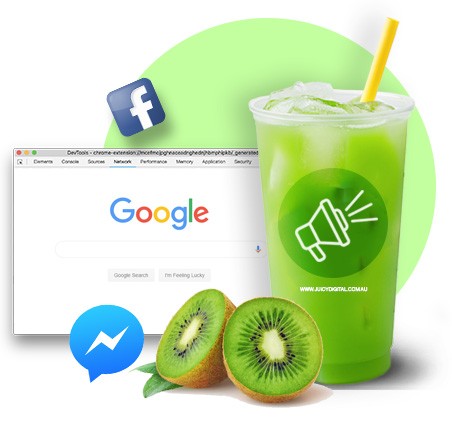 the buzz
®
Nutritional facts
contains
SEO, social media, marketing, google, bing, search engine optimisation, facebook
"berry" fresh designs
Digest some of our freshly squeezed design work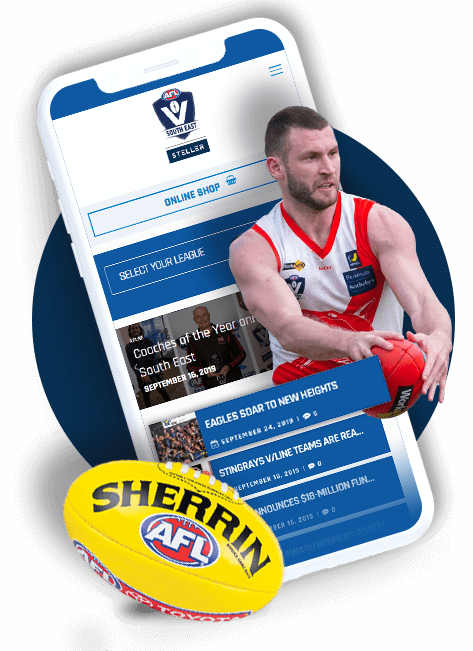 contains
AFL SE is an Australian rules football competition, containing teams near the south eastern region of Victoria, governing the MPNFL, FDJFL, South East womens and juniors football leagues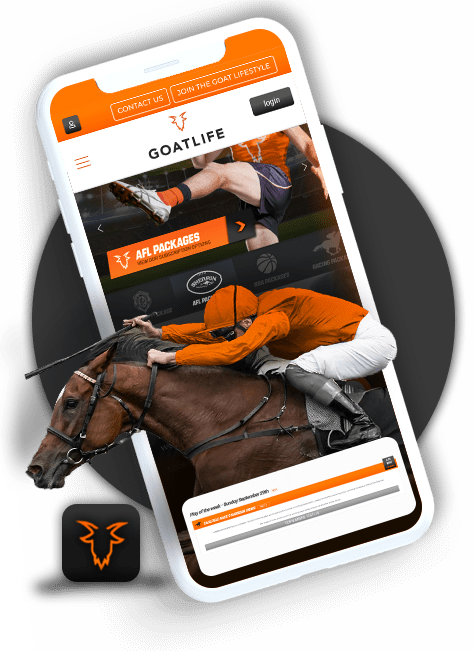 Goatlife
®
www.goatlife.com.au
contains
Collaborating with some of Australia's greatest sporting identities, Goatlife is a lifestyle created for sport and horse racing enthusiasts with a range of experiences including international sports tours and events, syndication opportunities, plus racing and sports tipping services
contains
Is a professional development program with a focus on electoral processes, run by five leading organisations in democracy and governance.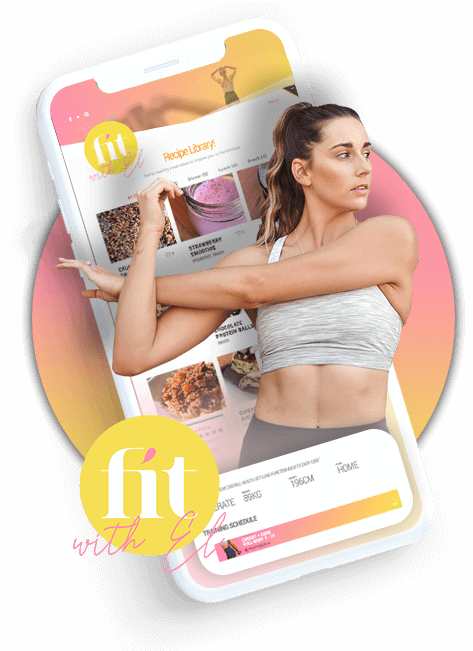 contains
personal trainer & influencer El needed an online client portal for her customers to have their own individualized training programs and video library of her unique workouts.
contains
the Australian Poker League provides poker games and tournaments to the hospitality industry Australia wide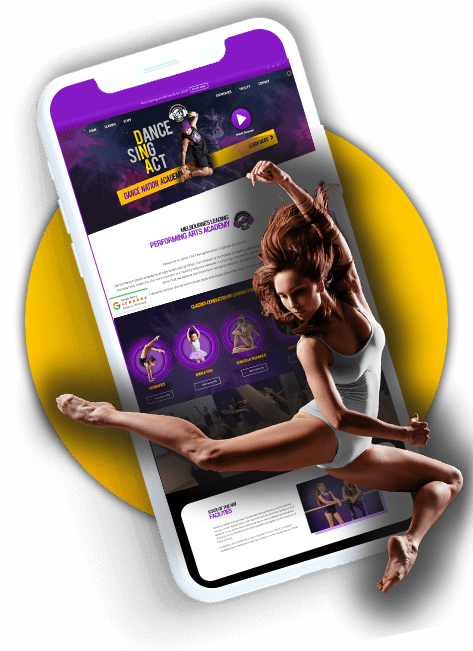 contains
Dance Nation Academy is one of Melbourne's leading performing arts studios, a multi-facet dance organisation teaching hip-hop, ballet, jazz, singing and more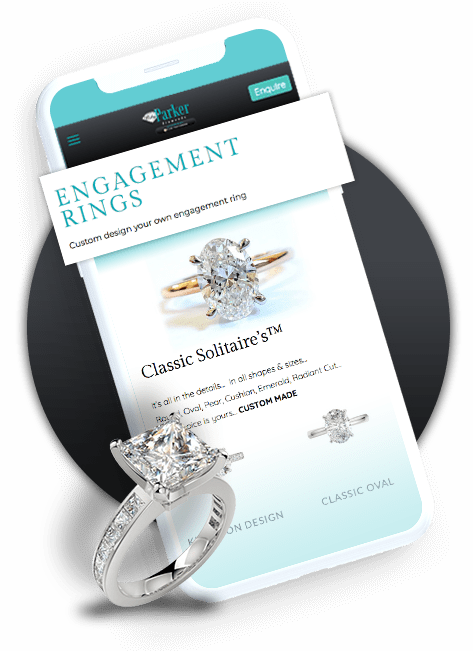 contains
wholesale custom diamond jewellers, specialising in creating timeless and memorable engagement rings with the highest quality stunning diamonds.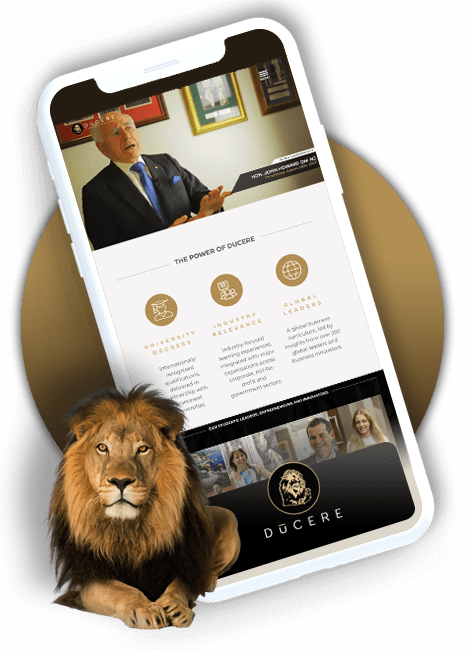 contains
Ducere business school is a social enterprise, partnered with established universities, innovative organisations, and global leaders that delivers student-focused and industry-relevant, pioneering education initiatives in Australia.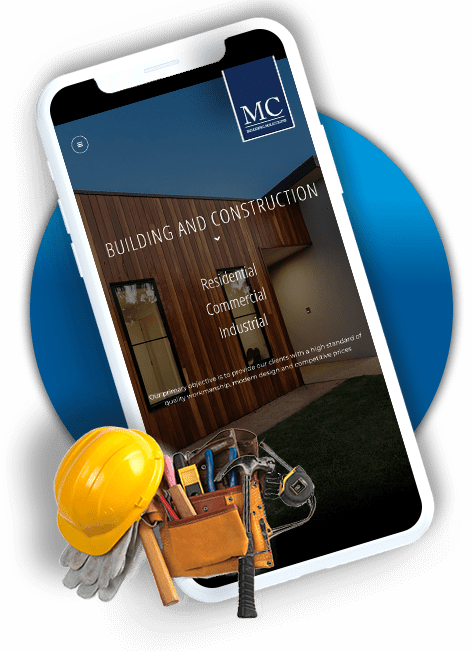 contains
eCommerce, shopping cart, shopify, online store, WooCommerce
juicy goss
What's being said about us
bring the juice
How can we help?
Juicy Digital is a full service digital marketing agency focused on creating strategies that help you beat your competitors. From Search Engine Optimisation (SEO) and research based Search Engine Marketing (SEM) through to Social Media management and attention grabbing web design Geelong, we use a combination of data analysis, technical smarts and internet know-how to make smart, informed decisions that help your business connect and grow online.
In any marketing campaign the only statistics that matter are more visitors, greater conversions and increased profits. Our focus from day one is on ticking each of these boxes and we work closely with you to ensure we have a complete understanding of your business goals.
fresh clients
who we have worked with